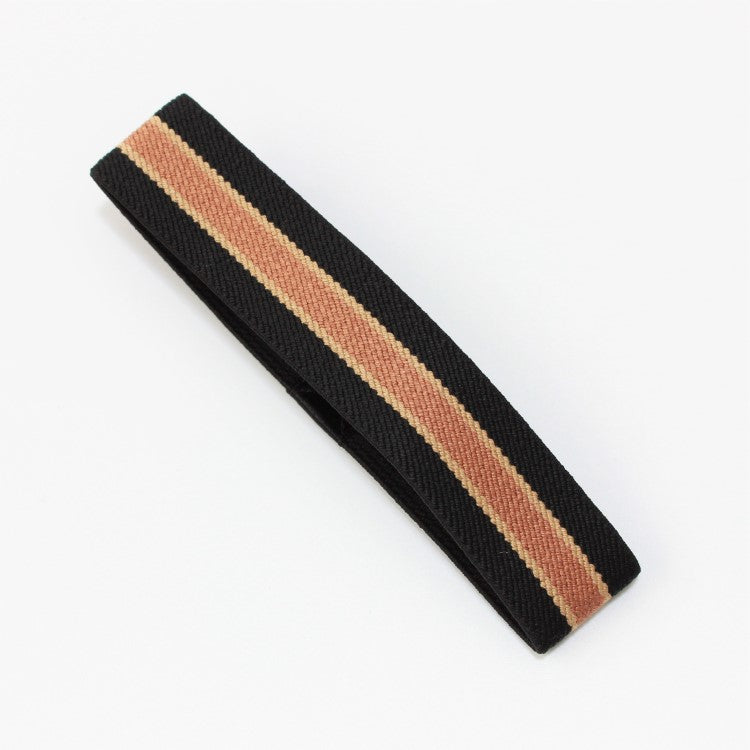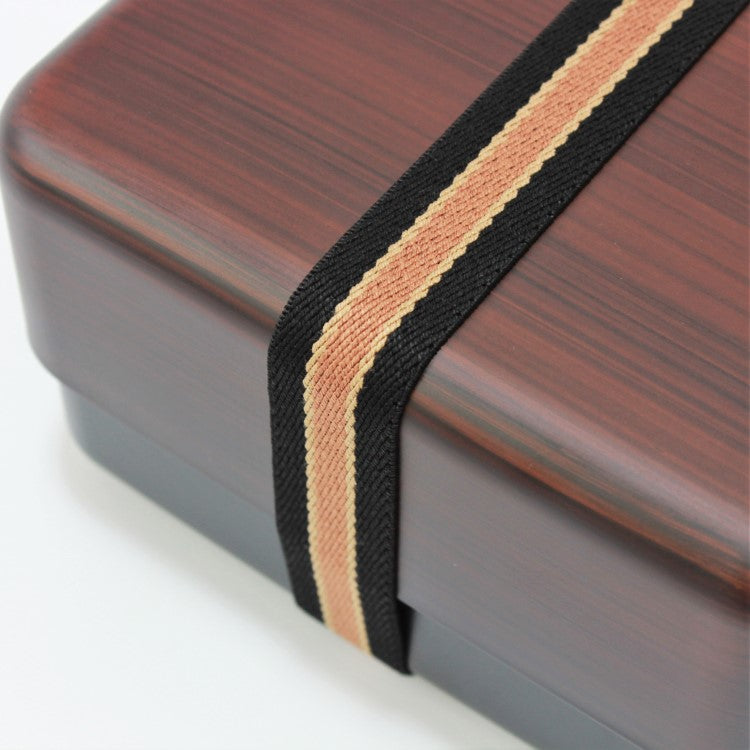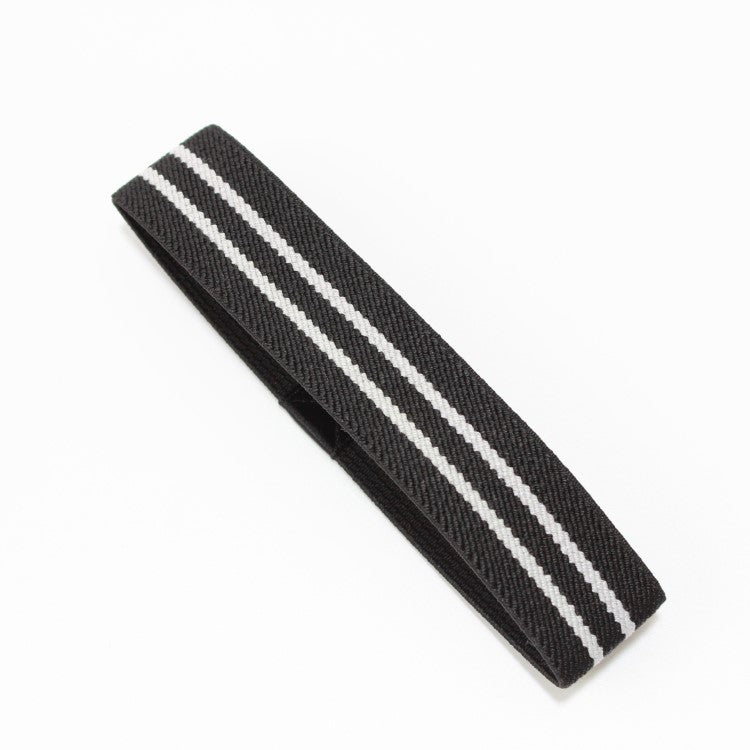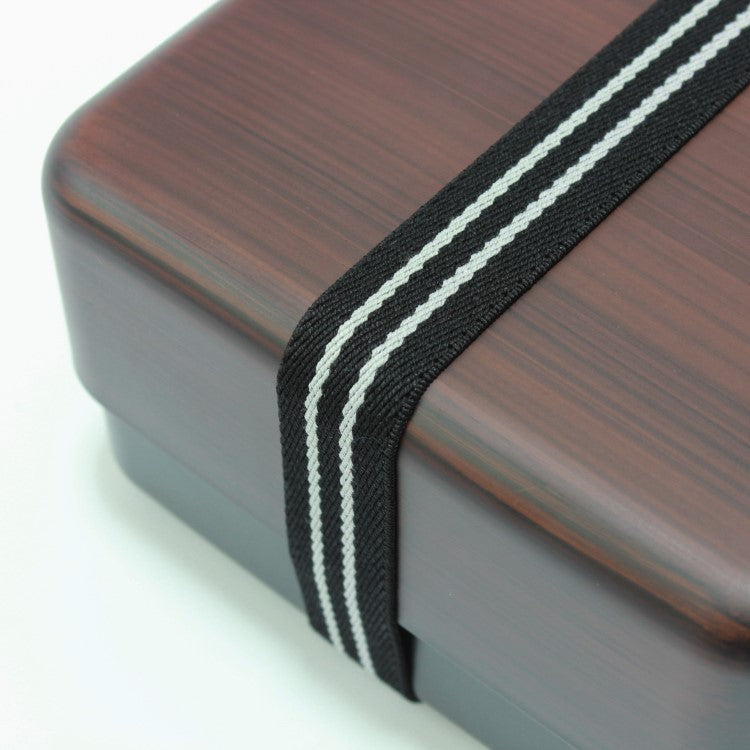 Bento Box Lunch Band 26cm Assorted Colours
Shipping rates: Orders under $30: $6 Orders between $30 and $75: $8.90 Orders above $75: $4.90 We only ship within Australia at this time.
It's good to have a spare lunch band at hand in case you lose your current one. 
These larger 26cm lunch bands are for the bigger sized 1 and 2 tier bento boxes, such as the Benkei 2 Tier Big Bento Box or the Tochi Woodgrain 1 Tier Bento Box. They will also fit all other 1 and 2 tier bento boxes. 
These will not fit the picnic bento boxes. 
Product details

Made in Japan

Length: 26cm

Weight: 6g

Material: Natural rubber and rayon
All of our items are stocked in and ships from Sydney. Orders are shipped within 2 business days, but are usually dispatched the same or next business day.
Flat rate shipping (outside of shipping offers):
Standard (2-8 business days):
- $8.90
- $6 (orders under $30)
- $4.90 (orders over $75)
Express (1-4 business days):
- $16
- $12 (orders over $75)
Unfortunately we do not offer free shipping at this time as we are still growing and most of our items are bulky. We hope to help our customers with free shipping in time.
We currently do not offer international shipping.
Thanks for your understanding and support!
More shipping information here.
Returns
30 day return policy for a refund due to change of mind, provided the item has not been opened or used. Shipping fees to be covered by the customer in these instances.
We do individually check each item when it is packed. If for any reason there is a defect or an item is damaged during shipping, rest assured we will provide a full refund, or you can choose for a new item to be sent (please provide evidence of the damage). We cover shipping fees in this case.
More information on returns here.
How long does shipping take? 
Orders are packed and shipped within 2 business days, although over 95% of our orders are packed and shipped within 1 business day.
Delivery times will then take between 2-8 business days for standard shipping (by Sendle or Australia post), or 1-4 business days for express Australia post shipping, depending on the carrier status. We currently do not ship internationally.
How long do bento lunch bands last?
This depends on how frequently you use them and how you store them. We've had customers use them for over a year with no issues, although the wear and tear does become obvious. It's best to leave them unstretched when not in use.
What is Majime Life about?
My name is Ken and I run this small business of wanting to introduce more Japanese bento culture into Australia. I'm based in Sydney, and I started this business during the pandemic after quitting my full-time job to find and fulfill something I am passionate about.
Is Majime Life a legitimate business?
Yes! I started this business in 2021 and growing it as an online store. All stock are imported directly into Sydney, and dispatched from Sydney. No dropshipping.
You can check out our google reviews by doing a quick google search.
Where are our products sourced from?
Most of our bento boxes and other accessories are sourced and made in Japan to showcase the unique culture and the way bento is made and eaten in Japan. Some items are manufactured outside of Japan due to sourcing limitations, but our primary goal is to showcase designs, concepts and ideas that come from Japan. You will find the country of manufacture on all product pages.